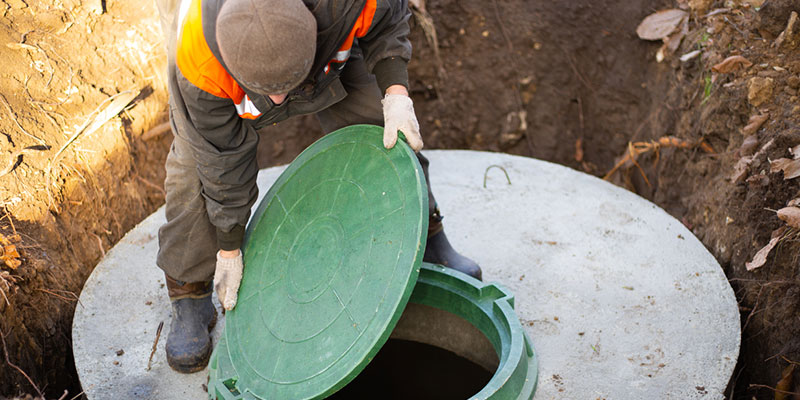 You may have the opportunity to leave your septic system behind and switch over to a sewer system. But what are the benefits of a city sewer hook-up, and how do you know if it is being done properly? Septic tanks are solely the homeowner's responsibility. You assume all of the care, maintenance, and repair fees if anything goes wrong. However, when you use the city sewer, any maintenance issues for waste after it has left your property are generally handled by the city. Of course, issues inside your home are still your responsibility. Clogs and blockages are taken care of by a plumber.
To get a city sewer hook-up, you need to call your public works department to ensure you can connect to a nearby line. There are fees for connecting to a nearby line, even if the majority of the pipes already exist. Permits will need to be pulled before the process can start, and then a qualified team, like ours at Marion Pumper, can get to work on your city sewer hook-up. Once the hook-up is complete, the old septic tank system needs to be pumped.  If you have landscaping or pool plans, you may want the system removed altogether. In that case, it will be pulled out and crushed. It can be filled and buried if you want to leave it in the ground.
Our team can help you set up your city sewer hook-up and give you peace of mind knowing it will be done correctly the first time. We know all the rules and regulations for the area and value high-quality workmanship.