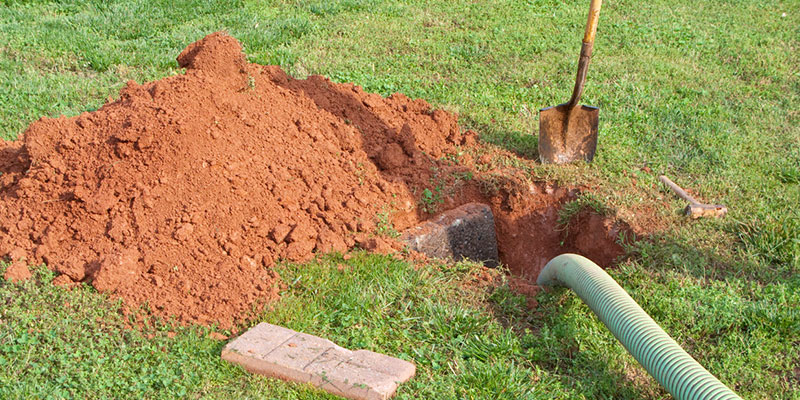 If you have a septic system in a place that doesn't have much elevation change like here in Florida, you may need a lift station to aid your system instead of just relying on gravity. When properly maintained, a lift station can last fifteen or twenty years, but it does make your septic system more complicated and you should watch for signs that lift station repair is needed.
Lift station repair can vary in complexity, so it is hard to know exactly what the problem is until we come out to inspect your problem. Sometimes, there is a simple problem like a valve that has gotten stuck. Other times, we have to deliver the bad news that it is time for a new pump for your lift station to work properly. When we come out for lift station repair, we run diagnostic tests to determine the exact problem.
Here are some signs you need to call for lift station repair:
Bad odors from your basement, septic area outside or bathroom
Backups in your toilet or bathtub
Slow drainage that won't get better
Frequent clogs
Pump seems to run all the time
If you notice any of these issues, don't wait to call for professional help. Once your lift station repair is complete, we can discuss the possibility of adding remote monitoring options to your system. This will alert you when there is a problem, allowing it to be repaired sooner.